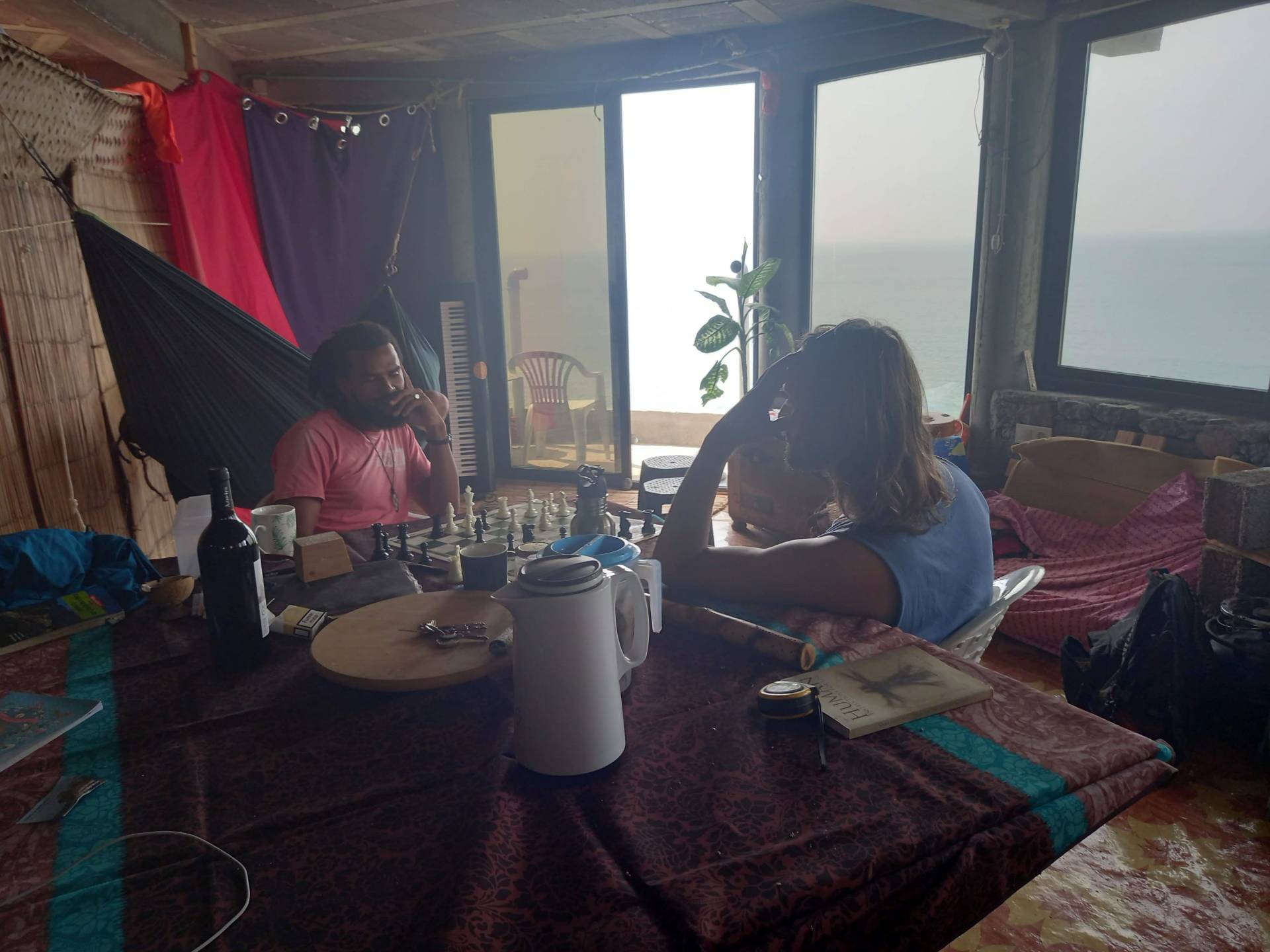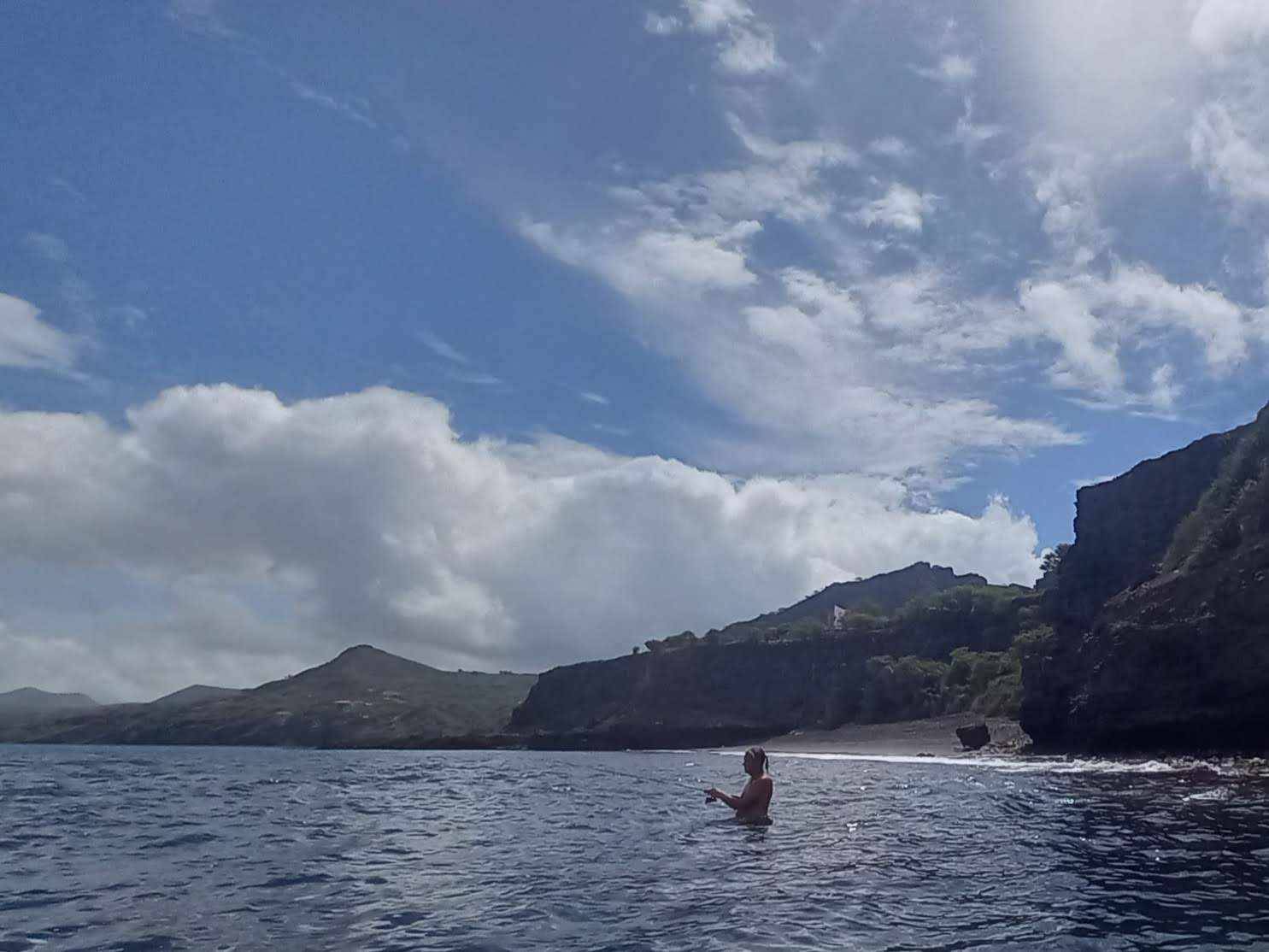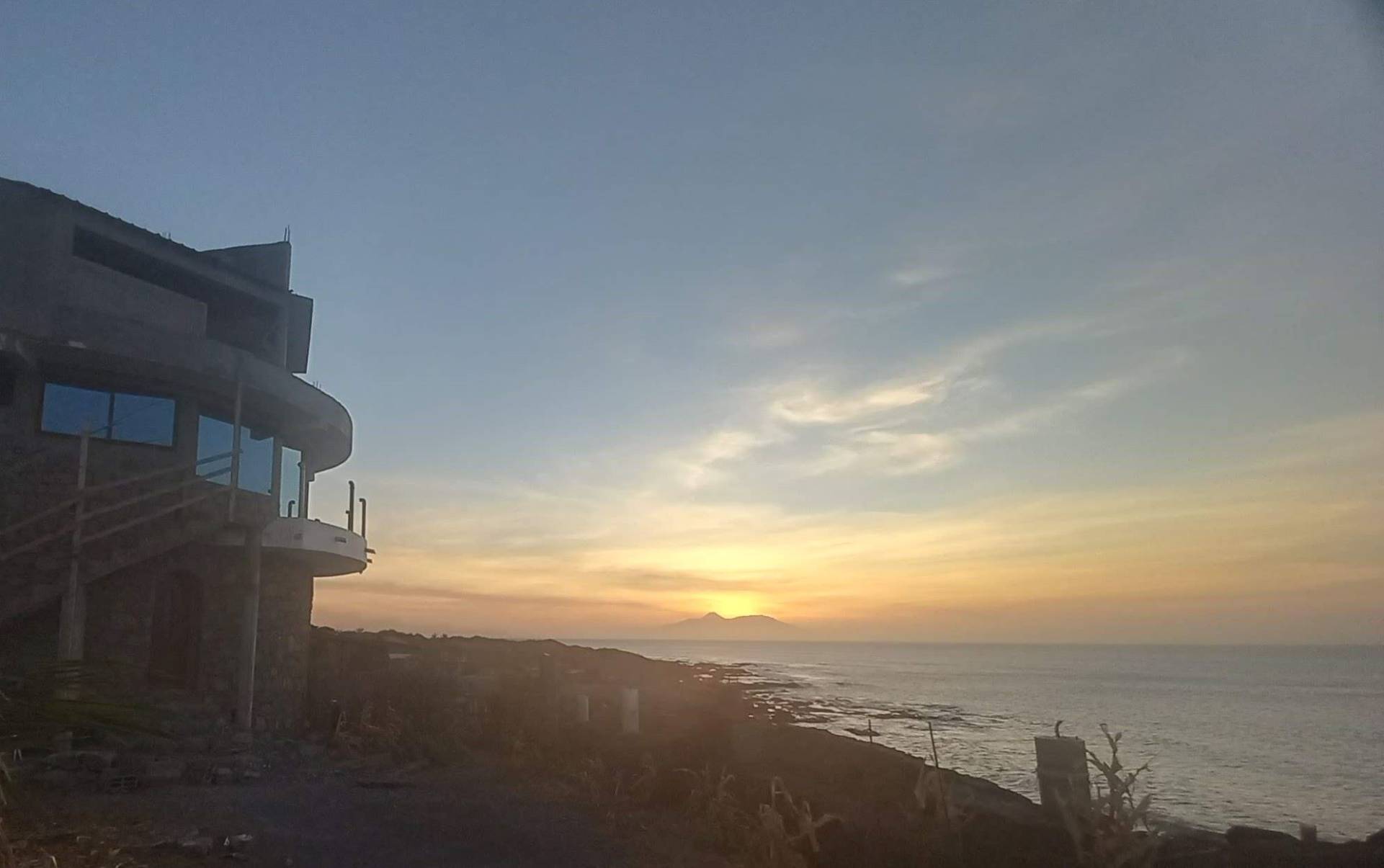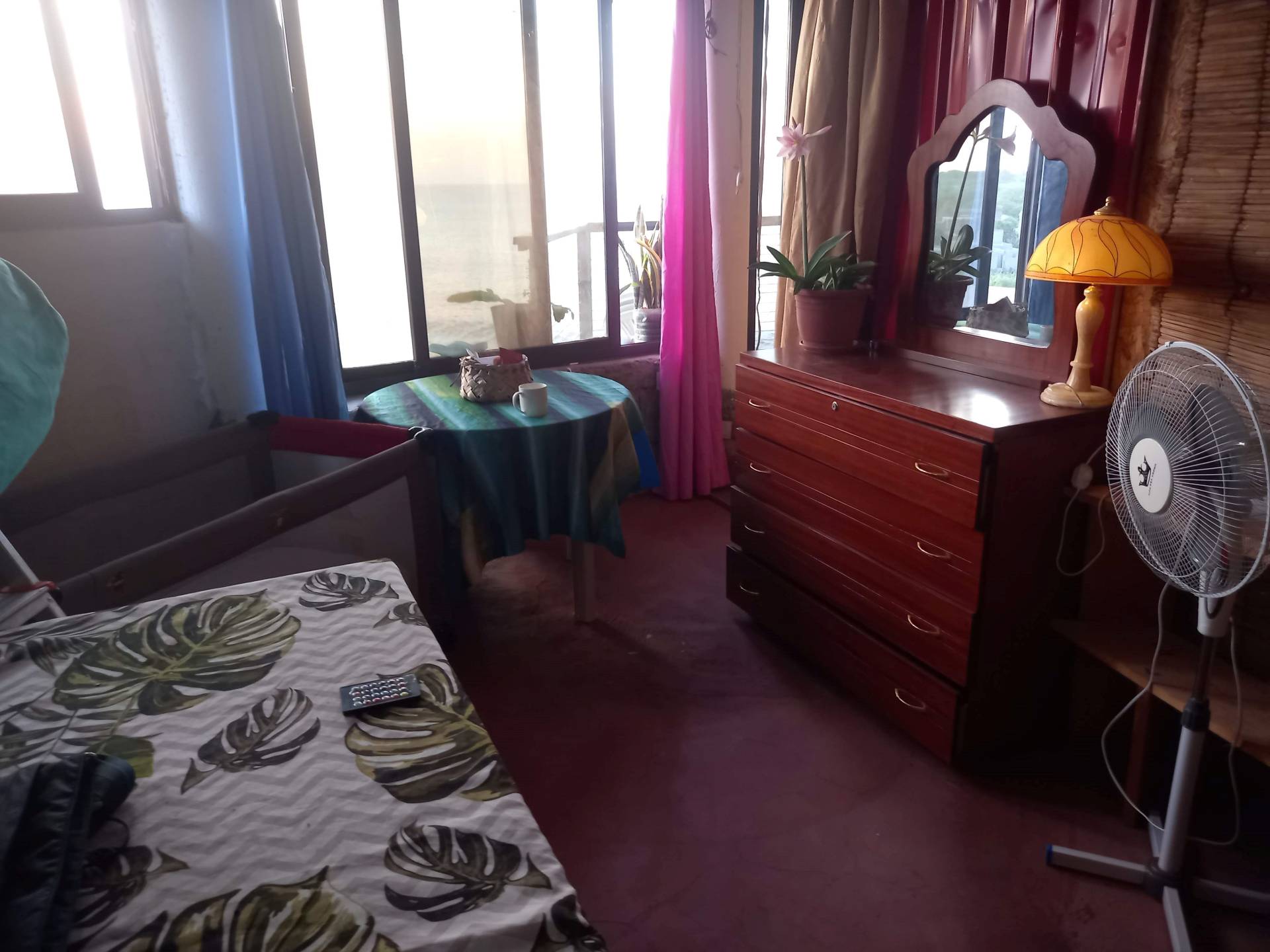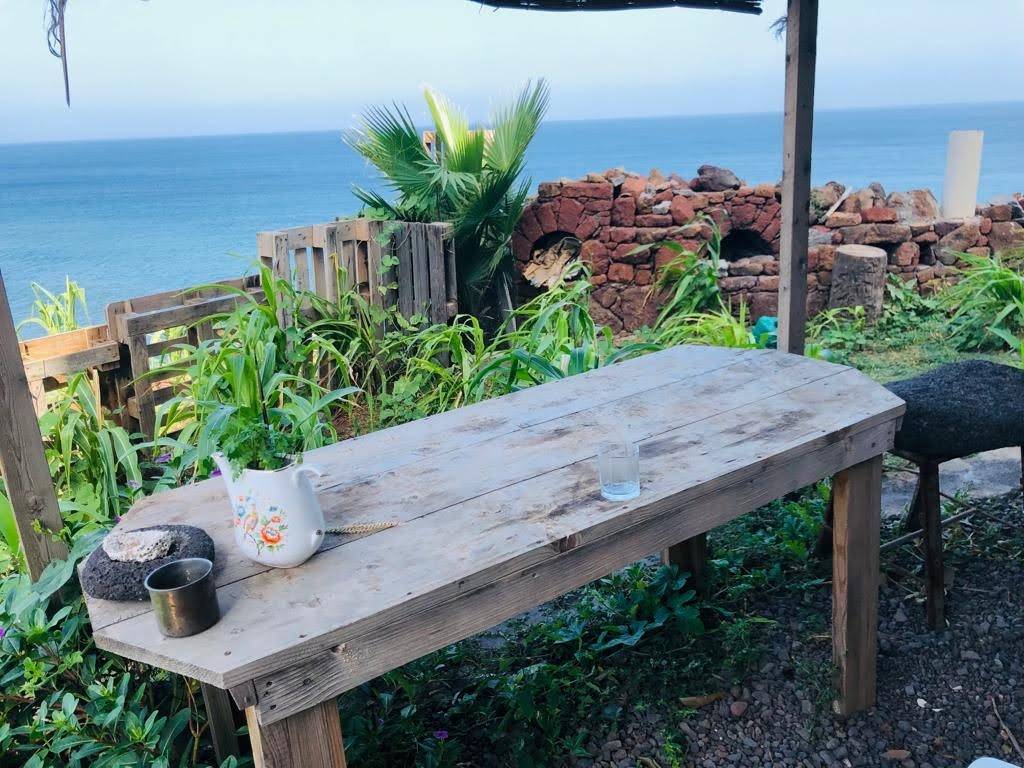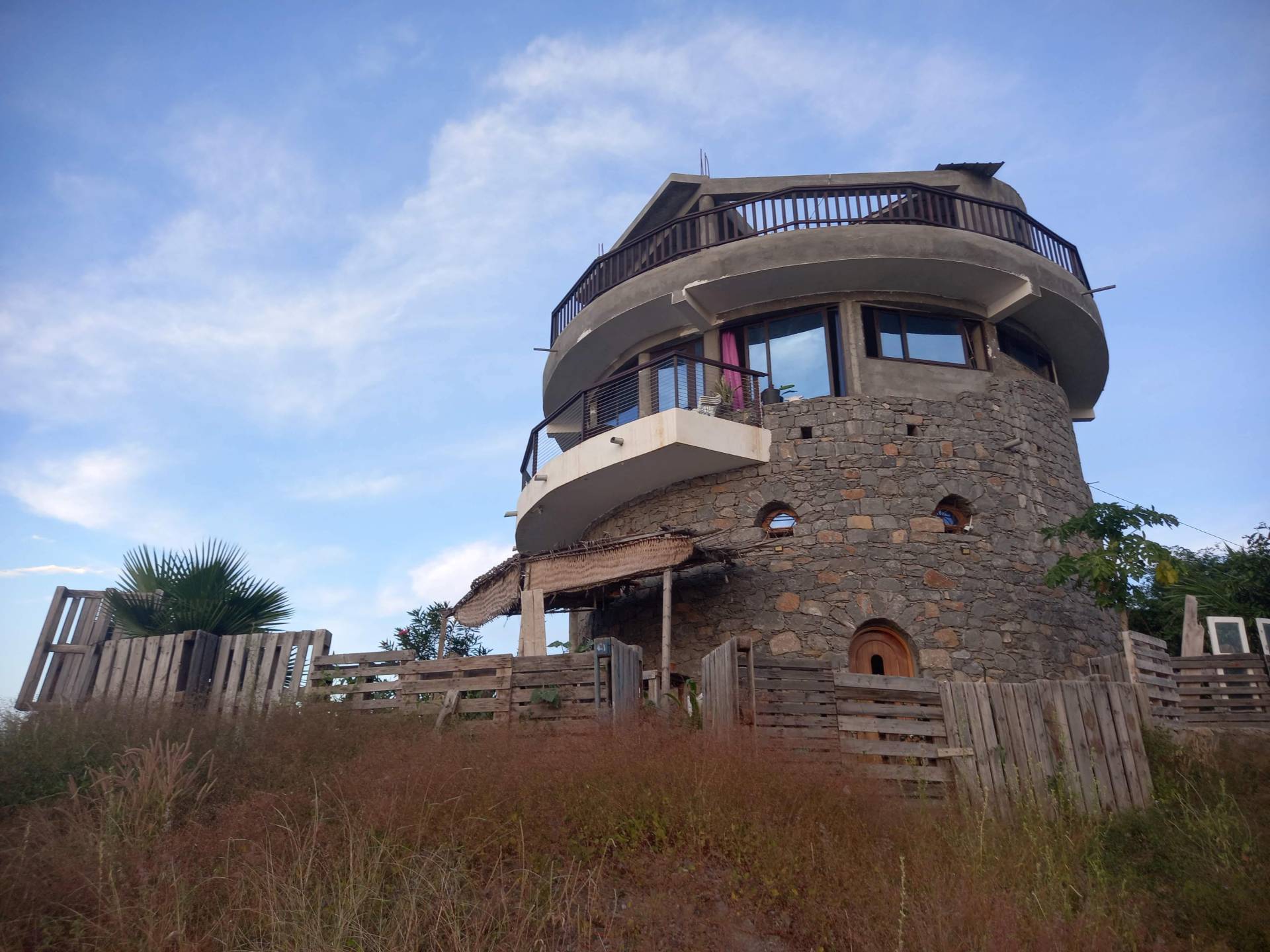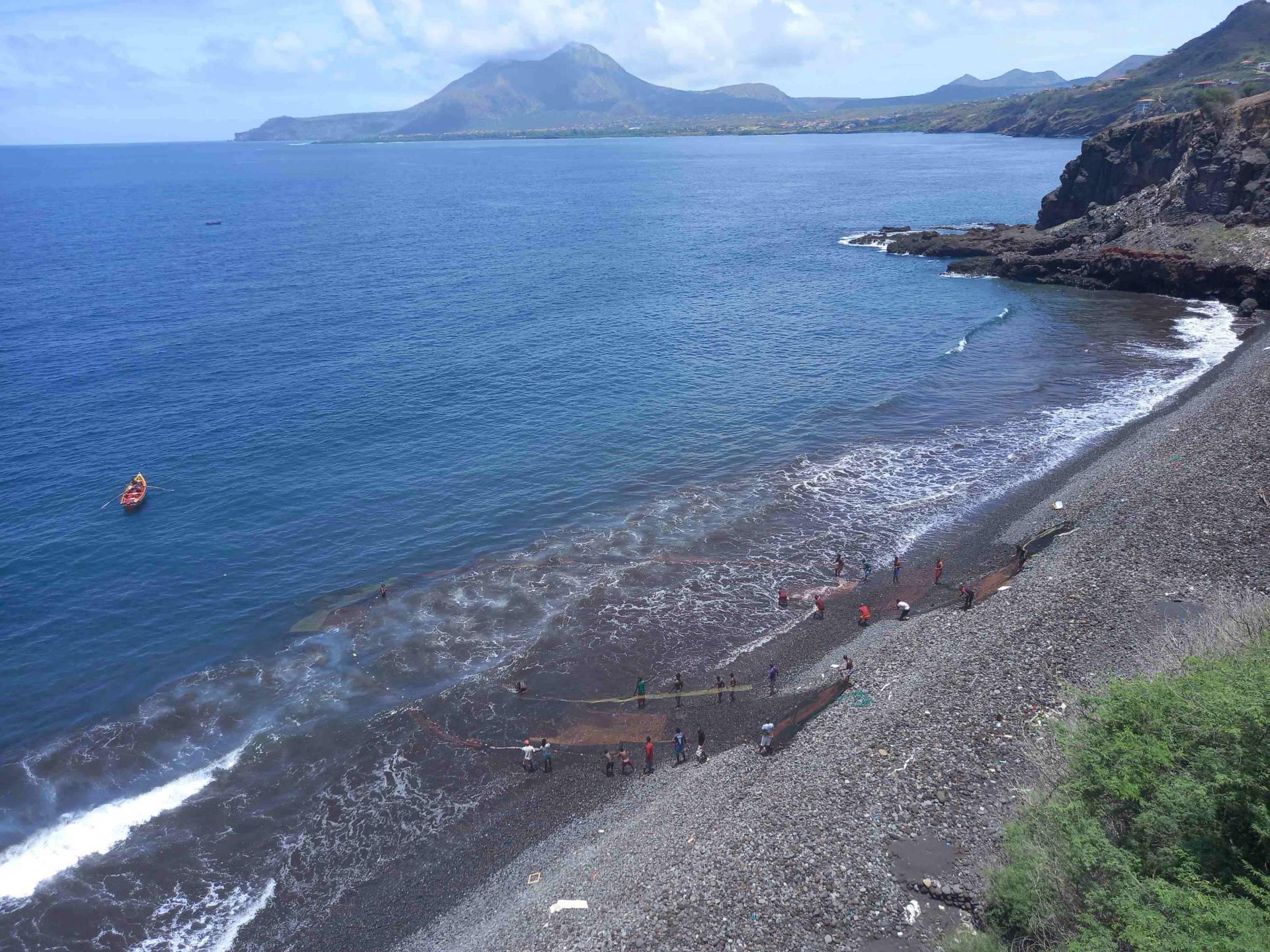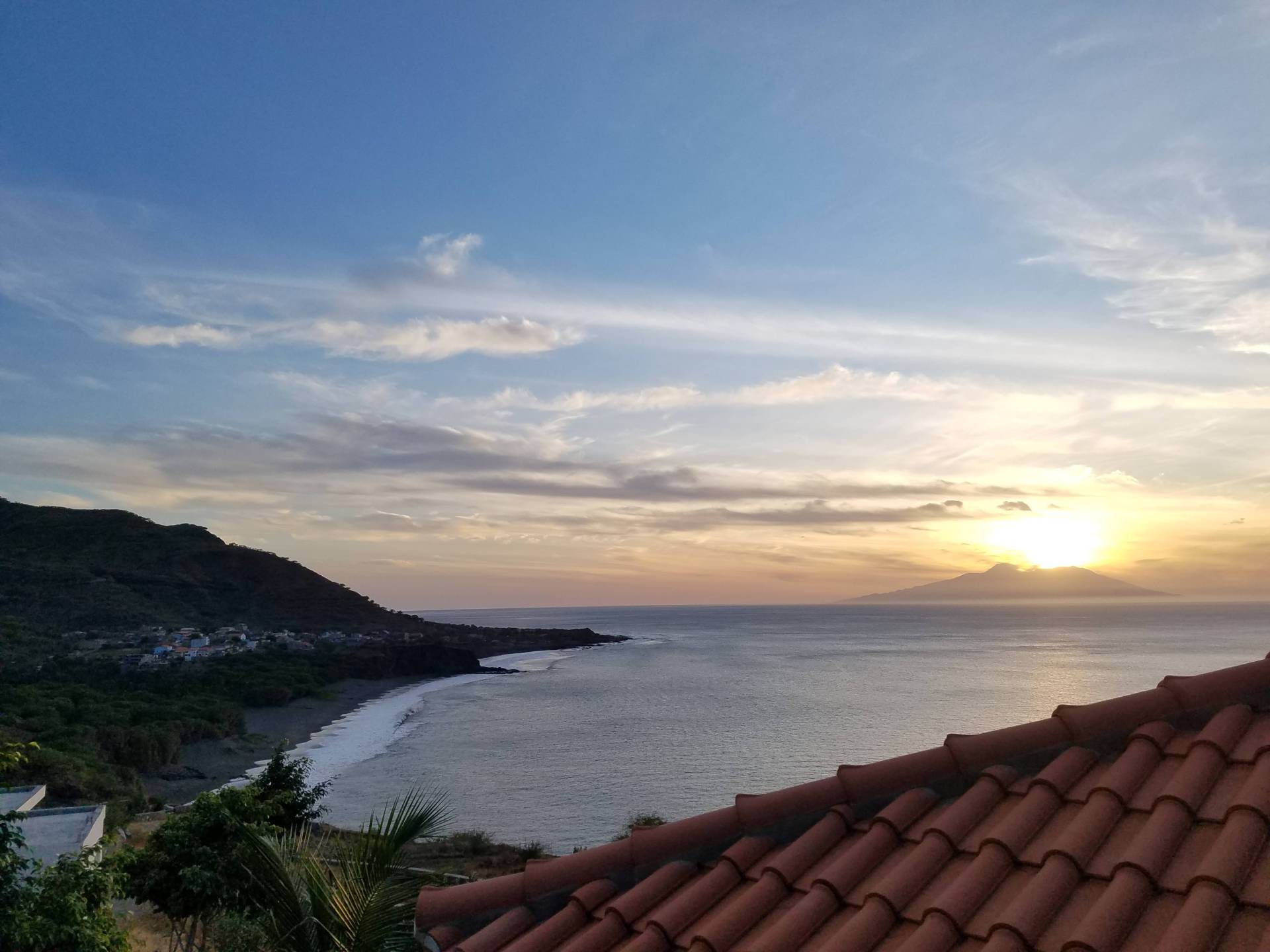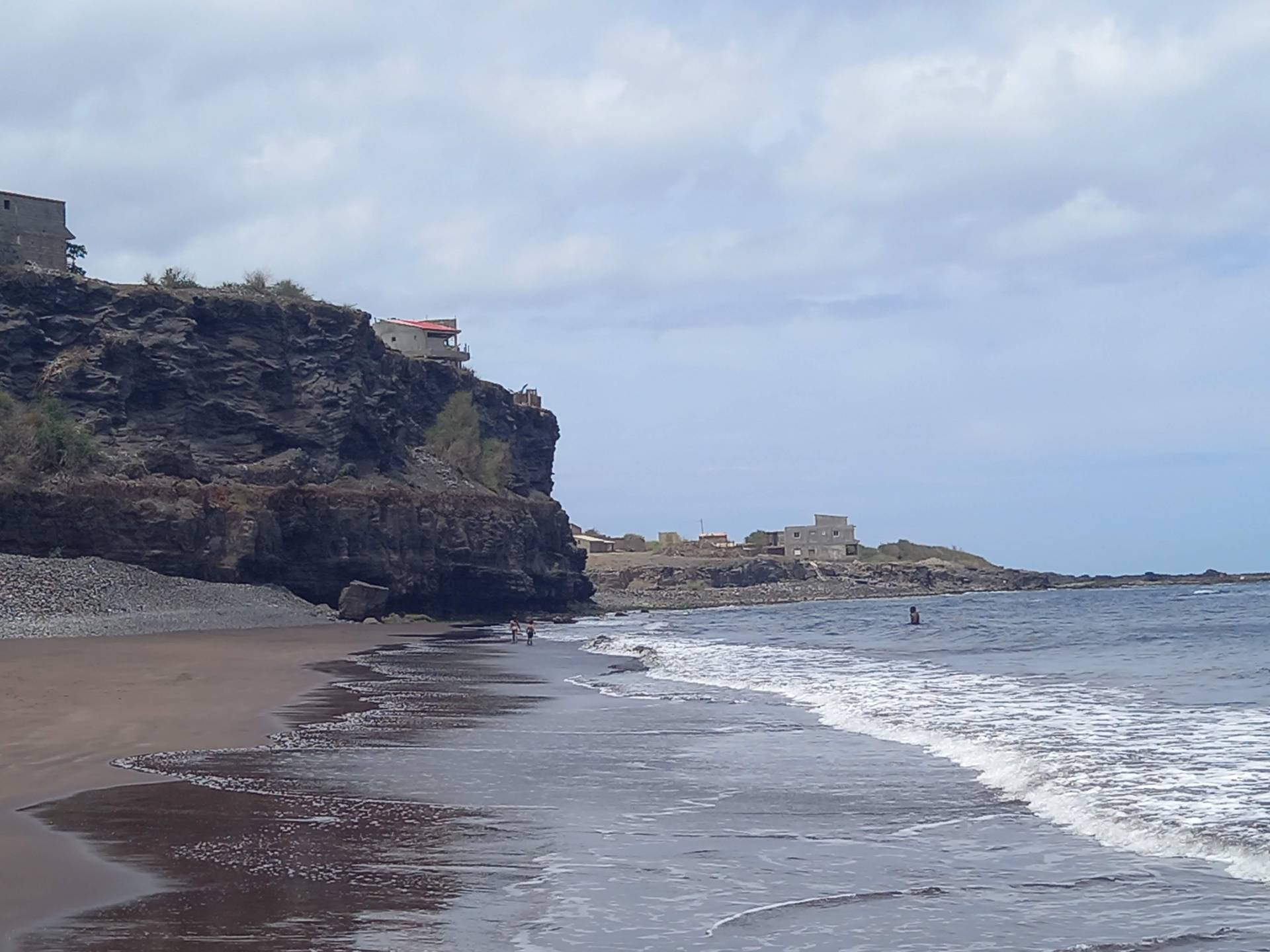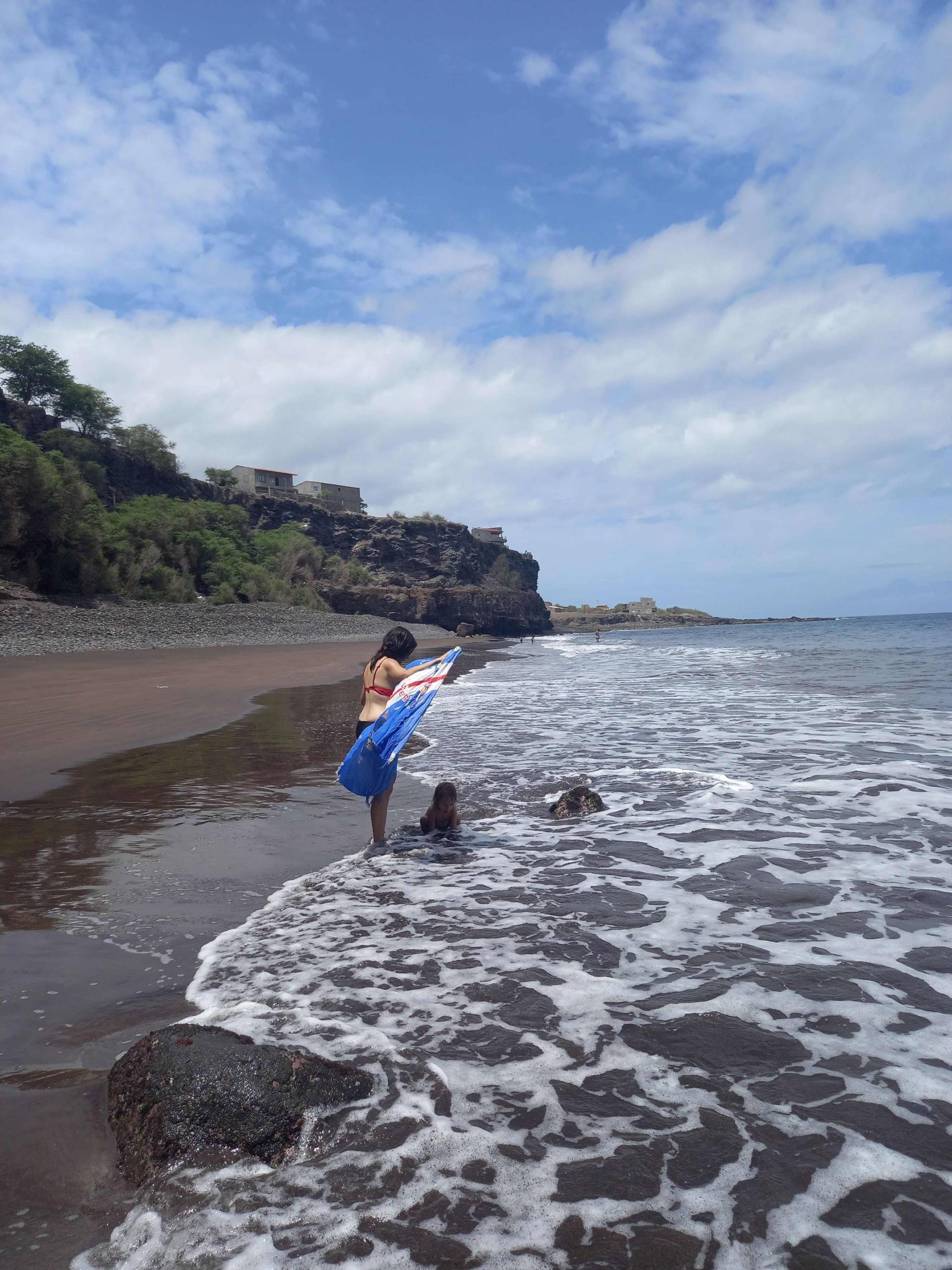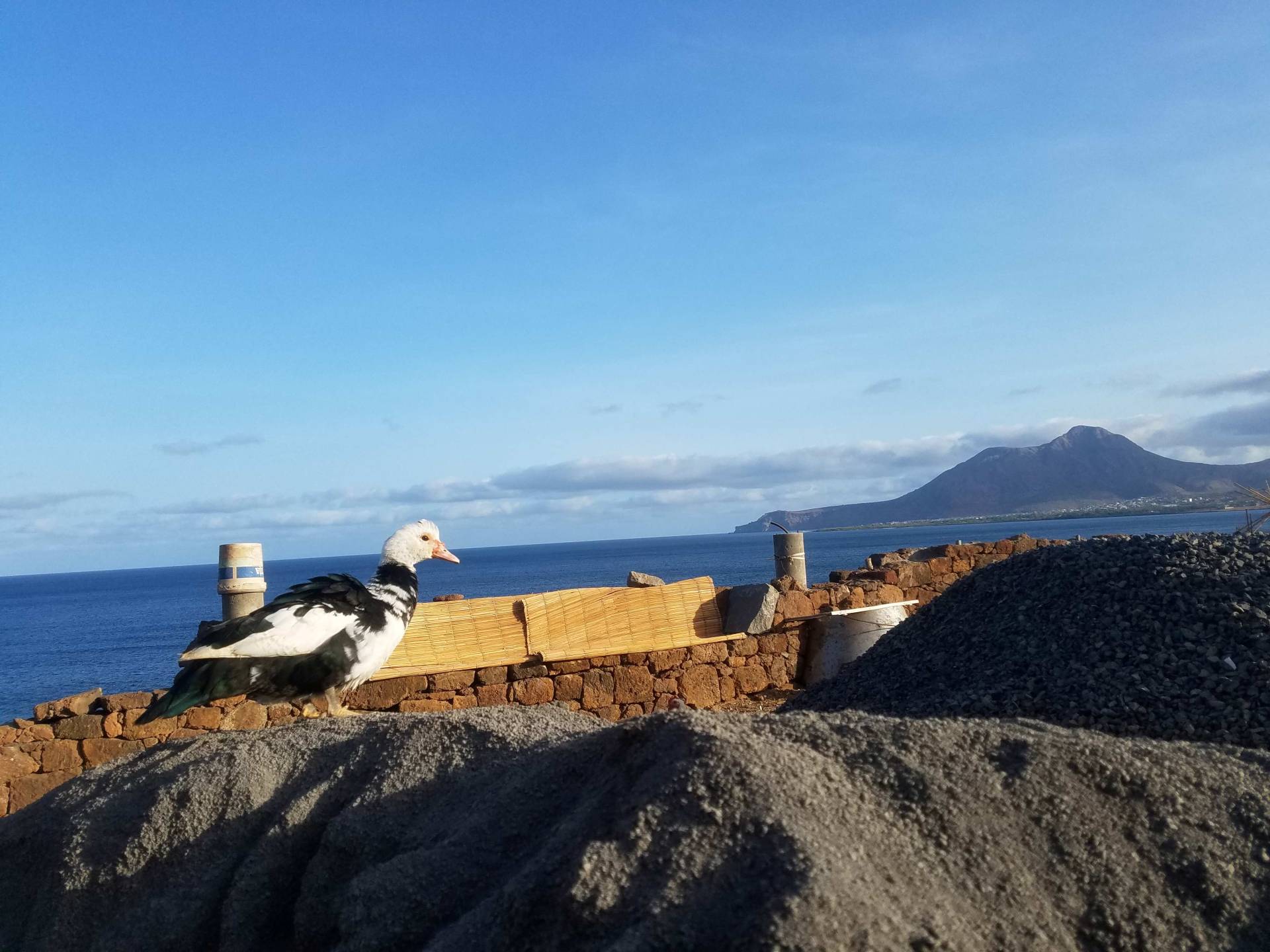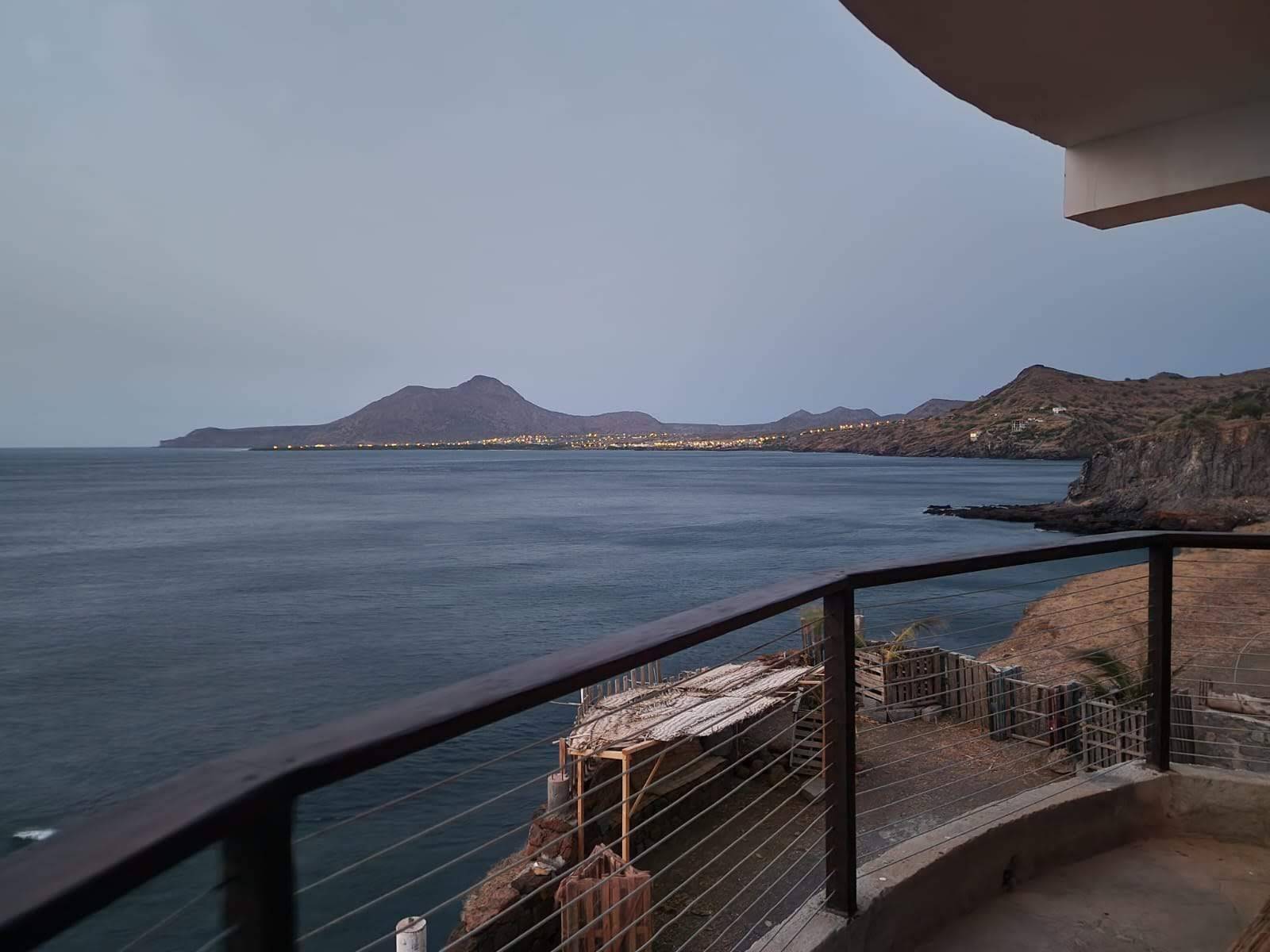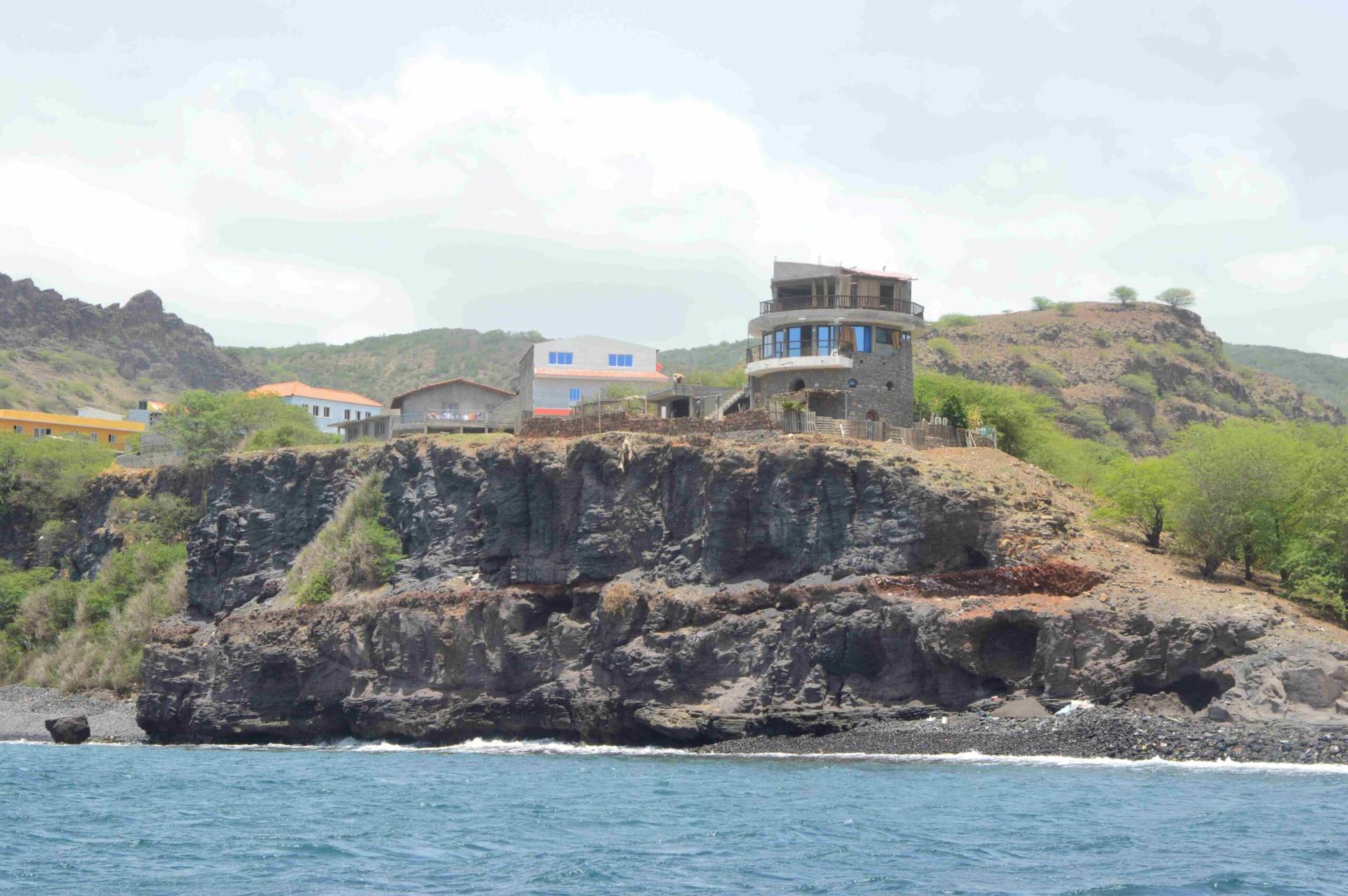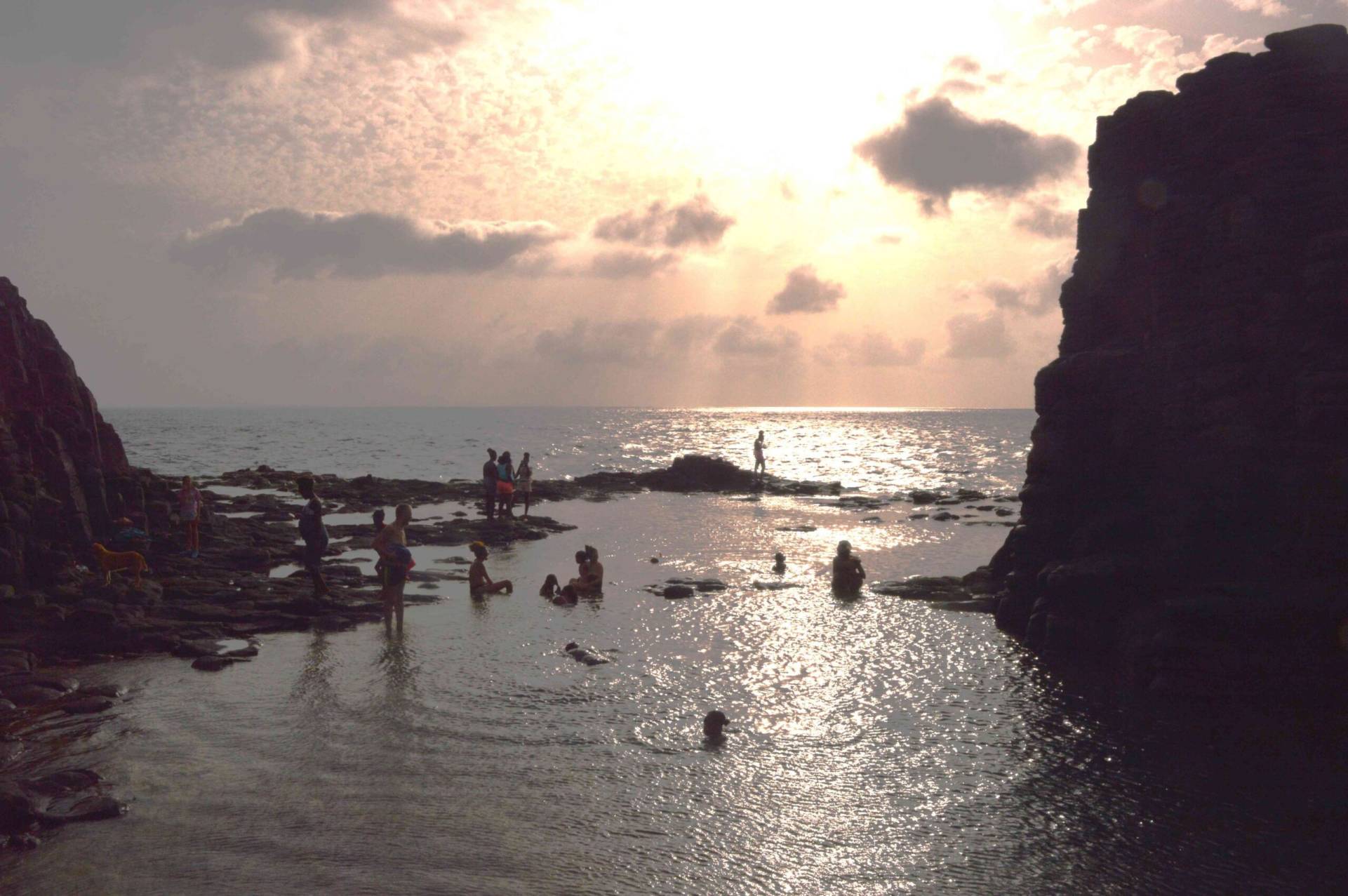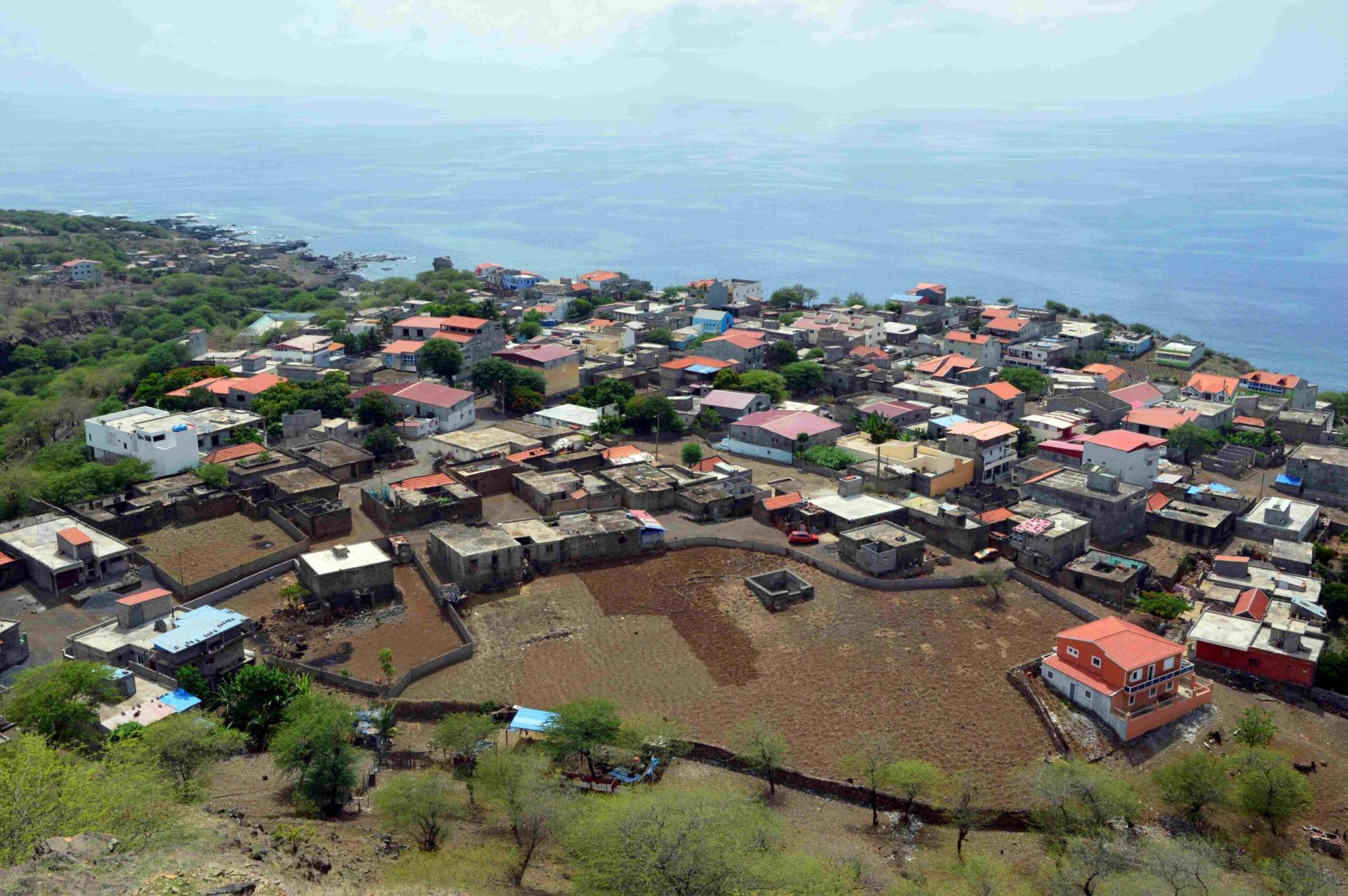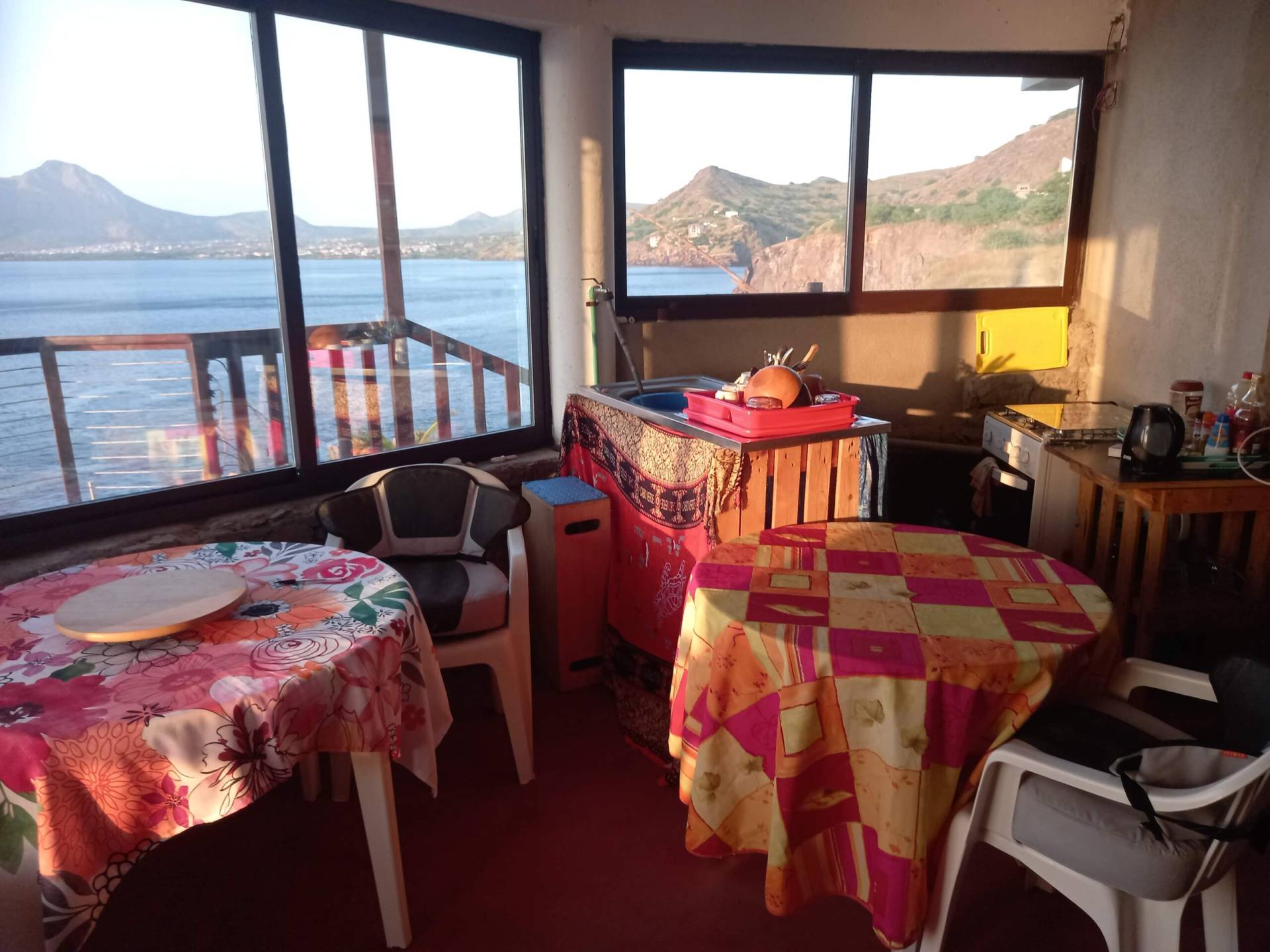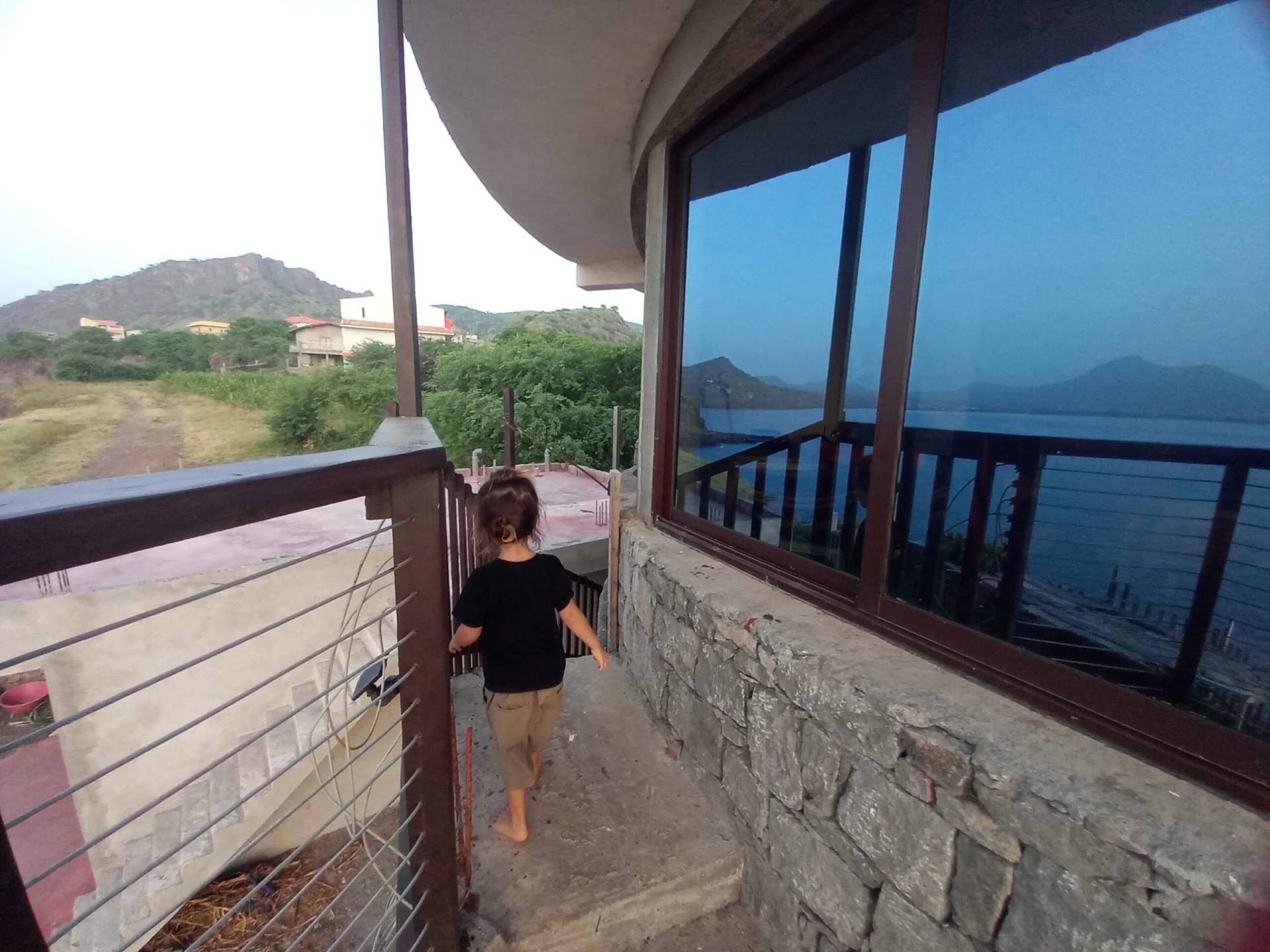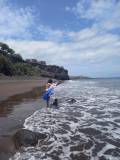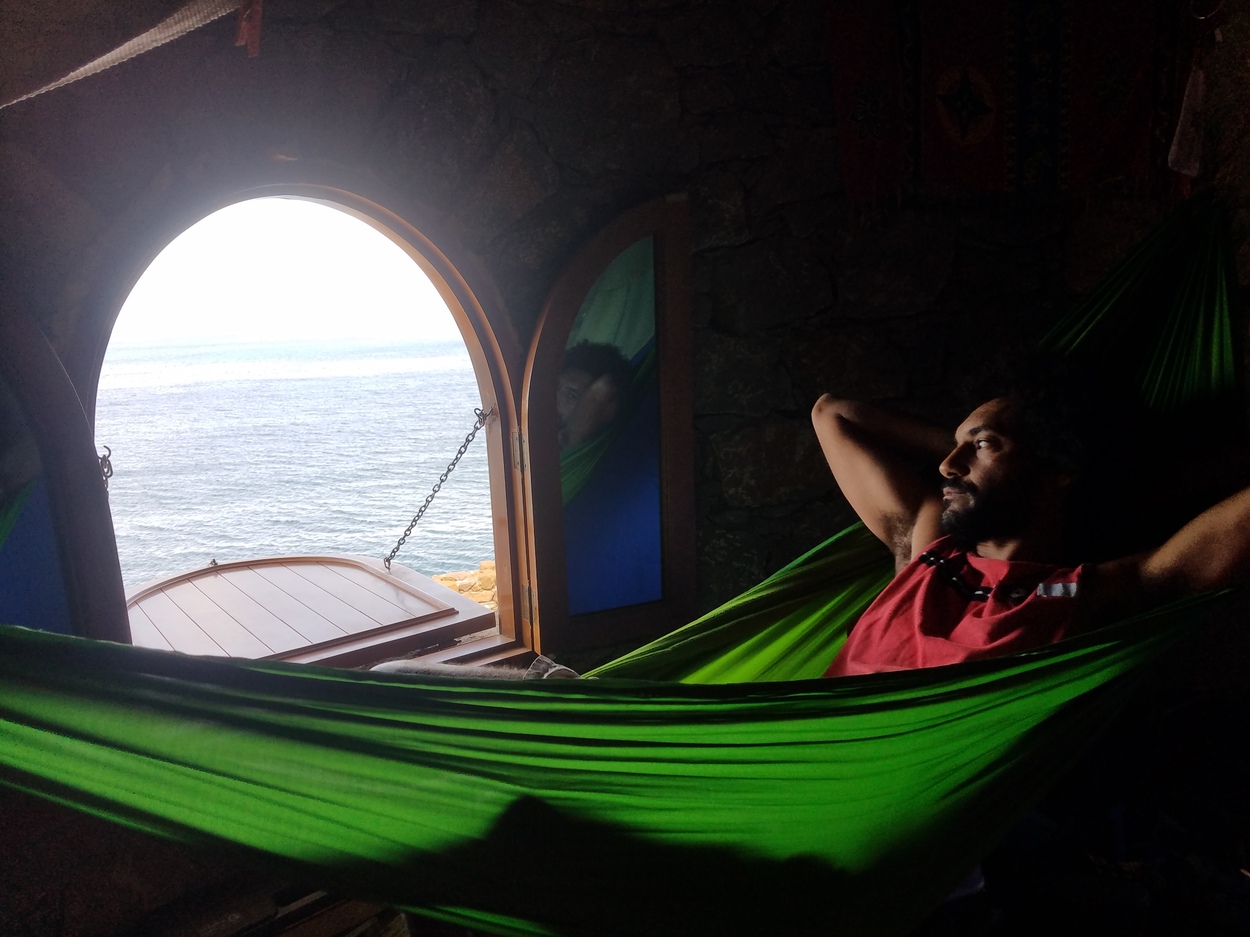 Relaxation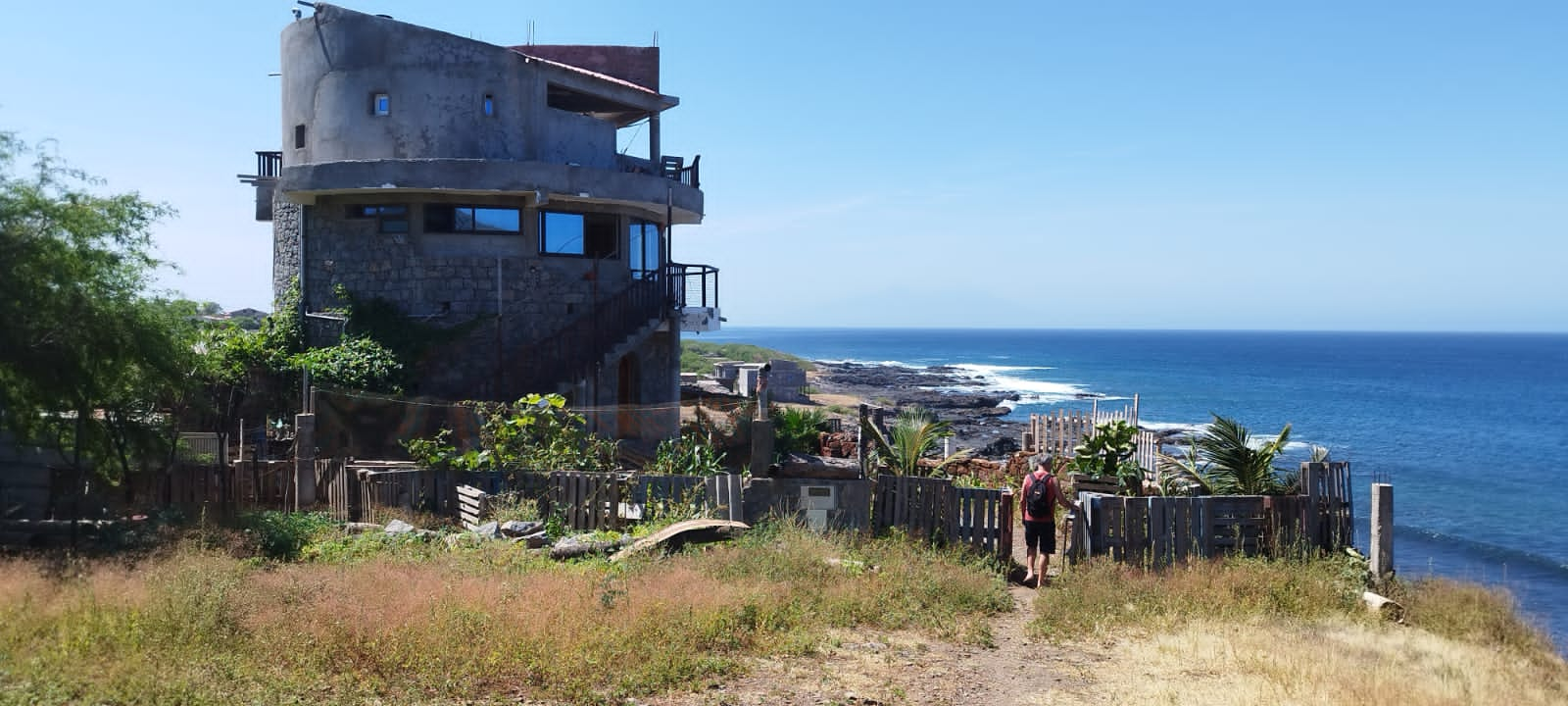 Exploration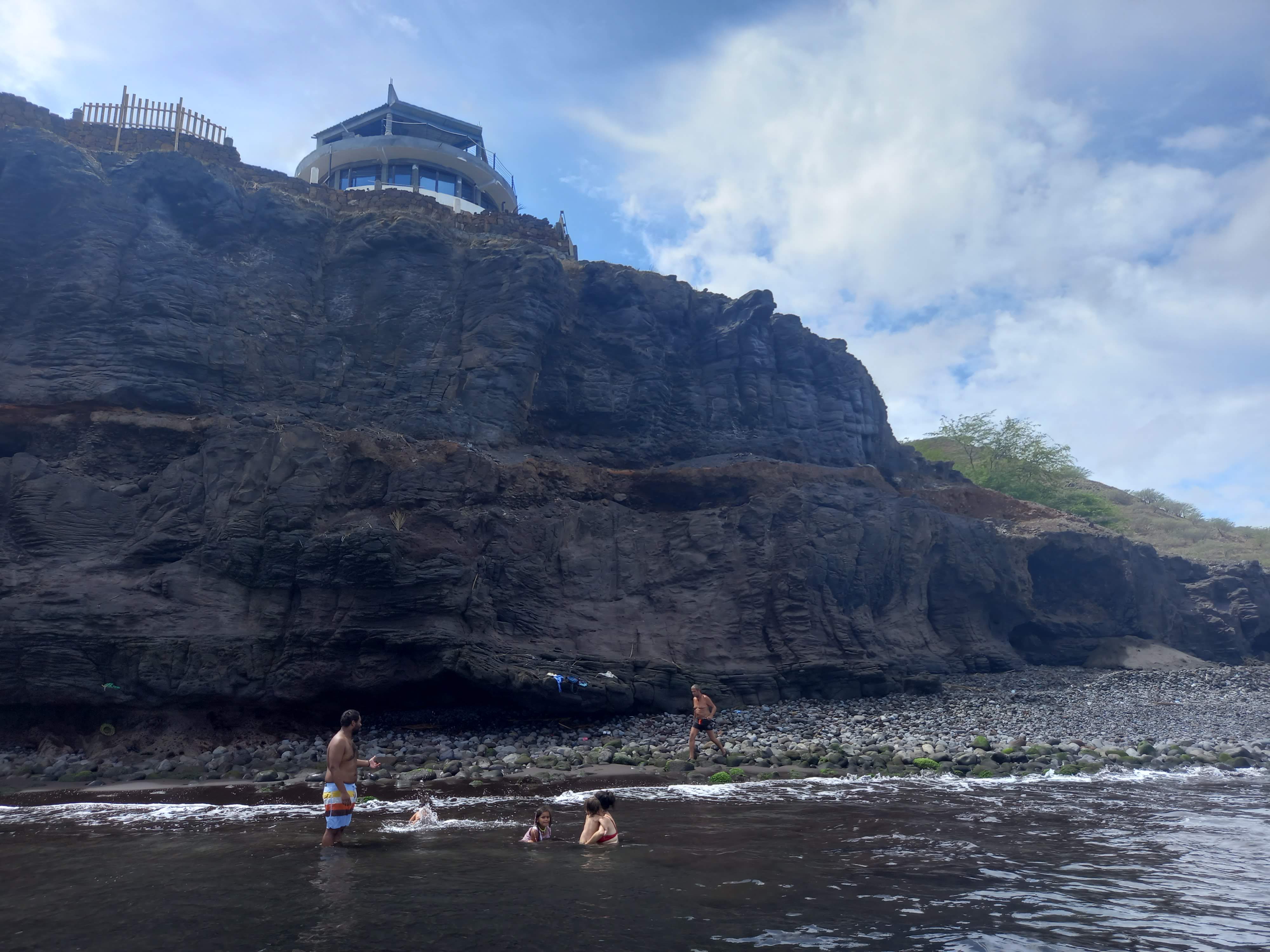 Improvisation
Everything was smooth and welcoming place, view, activities aroud, animals, village, family,… thank you so much to you two.
If you like strong wind and roaring sea this place is definetly for you! Feels like living in a lighthouse. Beautiful nature is near! Fabrice and his wife and two little kids keep you well. Music is in the house, you can borrow the instruments. I enjoyed my month in Ribeira da Prata.
This place is a must be for everybody who want to taste The real pure Cabo live style and to have conversation about what this live means for the local. People. Fabrice and his family are the most kind and authentic people we met in this area and you should see it with your own eyes before you really understand this! Go!!
amazing location and sweet couple!
We had to leave early because of a family matter, that's why we stayed only one night. In that short period of time we got to know Fabrice as a very kind and relaxed Host, had a good night sleep and saw dolphins in the morning. A magical place!
Loved to stay here, really nice family. If you want to emerge with nature and real Cabo Verde, this is the right place. There's pickups directly to Tarrafal, and from Tarrafal to the rest of the island. Really recommend!
Our stay at Fabrice place was amazing! Very nice hosts, lovely neighbors and a stunning view. And the best: We saw a whale during breakfast out of the livingroom window!
We had an amazing experience with Fabrice and his lovely family. The area and view are the best. Very peaceful. Would definitely come back when I visit Santiago Island again. Thank you for everything!
3 Times in one trip!🔥 ☀️ 🌊 ⛰❤️
Had a great second stay at Fabrice.Stayed longer and really got to relax and do some work. It was around full moon so the sky was illuminating!(see my previous review)